Proxigroup RFID Offers Automatic Site Survey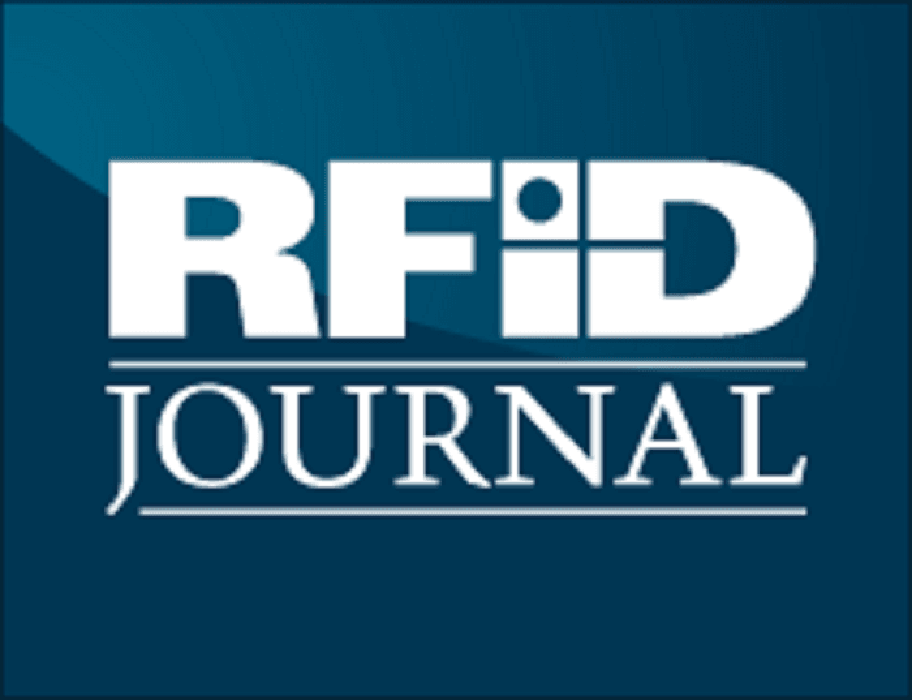 For next four months, companies in Poland will work with startups to implement services and products developing Industry 4.0 in that country. This objective will be completed with such tools as workshops, mentoring, consulting services and industry tours. Prepared by Poland's Industry Development Agency, a document titled "Chances and Challenges for Polish Industry 4.0" claims the average number of robots pre 10,000 employees is 22 within that nation, while the average number worldwide is 74. Accelerator KPT ScaleUP is working to improve this situation by fostering cooperation between large companies and startups that have just commenced their business activity.
"Common ground for both groups is an area of interest, which is Industry 4.0 and everything related—automation, integration and the Industrial Internet of Things," said Bartosz Józefowski, KPT ScaleUP's accelerator manager, in a prepared statement. "The basic rule of our accelerator is quite simple: experienced companies and carefully selected experts participate in developing valuable ideas from startups. The final stage of this process ought to be a product ready to be implemented in Polish factories."
Among the participants is TAURON, which is looking for ideas for such areas as smart cities, smart homes, Industry 4.0 and smart distribution networks. As such, the firm is seeking startups offering perspective solutions for usage of the IoT (communication, sensors and analytics, for instance) for the home, or for the management of various components of city, energy or heating infrastructure.
Azoty Group will take part as well. "By joining KPT ScaleUP, we prove that this is a key area for us. The direct benefit for us is a chance to test and cooperate with stakeholders which have expert skills in technology," said Grzegorz Kądzielawski, Azoty's vice-chairman, in the prepared statement. "We also pay attention to the reduction of risk failure. From our point of view, this accelerator generates benefits for both sides. Experience gained by startups and us will result in a better understanding of expectations for bigger and smaller stakeholders. That will lead to an increasing level of market competitiveness of Polish companies. In the current edition of KPT ScaleUP, we are interested in big data and Internet of Things solutions."
Startups qualified for this edition represent various sectors. One company that will be supported is ProxiGroup RFID Solutions, whose RFID solutions provide actionable CAD model-centric site survey intelligence for use in an IoT landscape. According to ProxiGroup, signal ranging and optimization features are instrumental in maximizing the efficiency, accuracy and performance of a site survey design. Its system provides numerous degrees of RFID antenna placement and also analyzes such factors as power availability, signal strength and the presence of ambient electromagnetic noise. ProxiGroup's solution enables companies to perform full inventory counts more easily, the company reports.