Building great things
with great people
We are a team of entrepreneurs, highly-qualified engineers and commercialisation experts.
Proxigroup was establish in 2016. We perform our daily operations in the main office in Wroclaw, Poland. We also have an IoT/RFID R&D laboratory at that location. At ProxiGroup we deliver innovative IoT digital double software solution for effective and inexpensive deployment and management of Internet of Things (IoT) asset tracking systems exploiting live and actionable Big Data analytics and Business Intelligence Technologies.
Proxi has been founded by the team of experienced executives and engineers with years of hands-on experience within business and military services. Unique knowledge and expertise allowed to developed unique platform for the real-time IoT RFID data collection and analytics.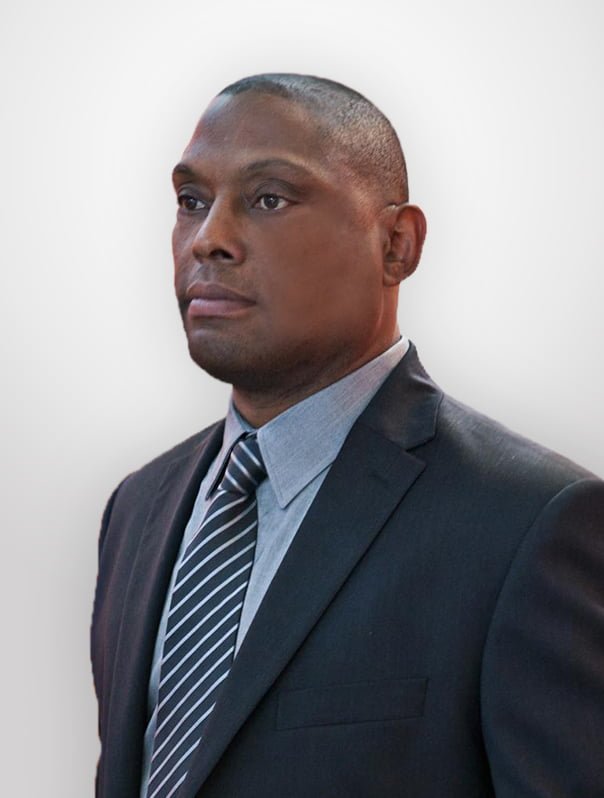 Curtis Shull
Founder, CTO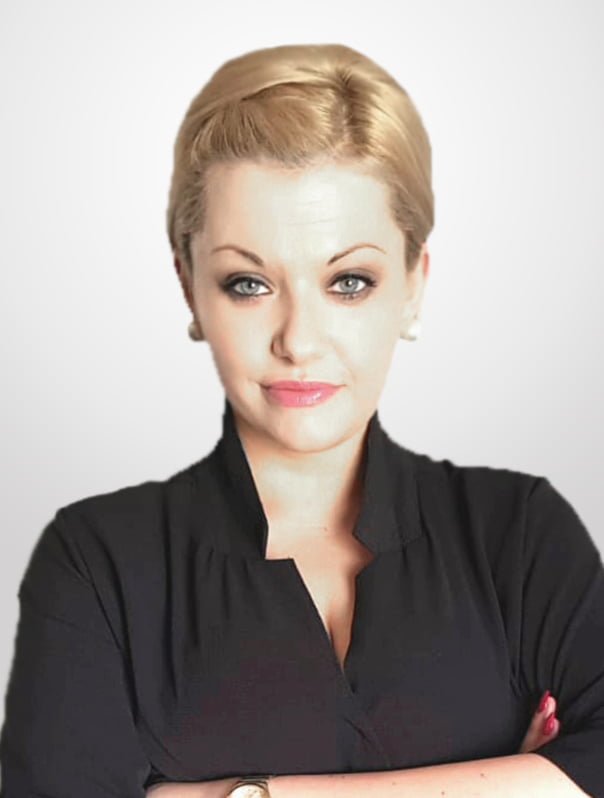 Aleksandra Sękowska
COO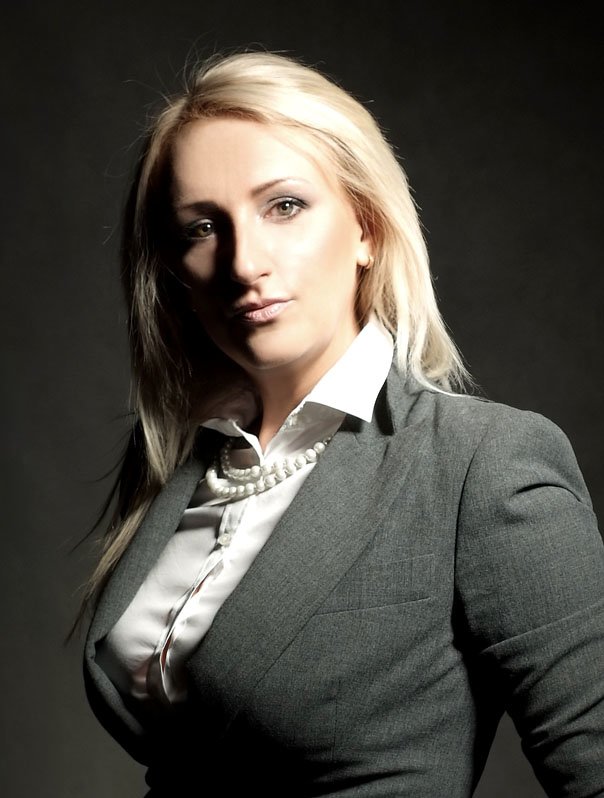 Anna Opłatek
Business Manager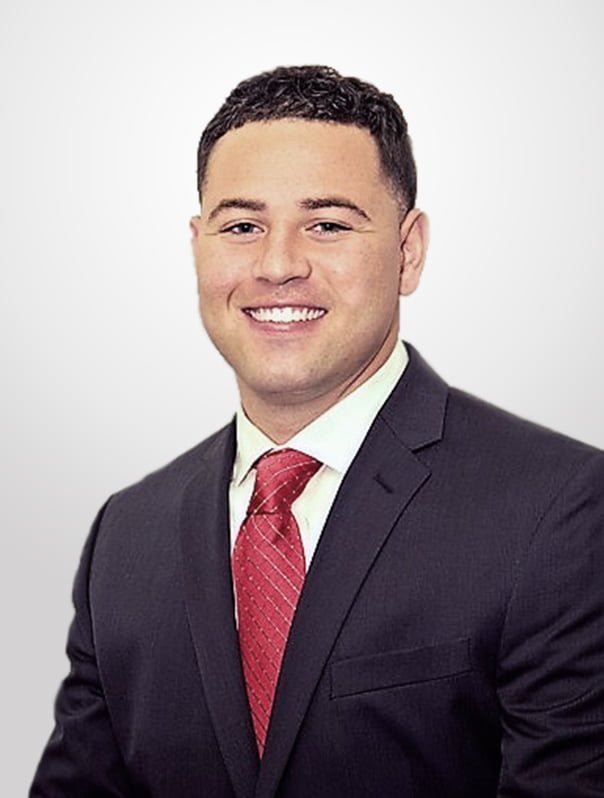 Joe Mc Garrity
U.S. Operations and Strategy Manager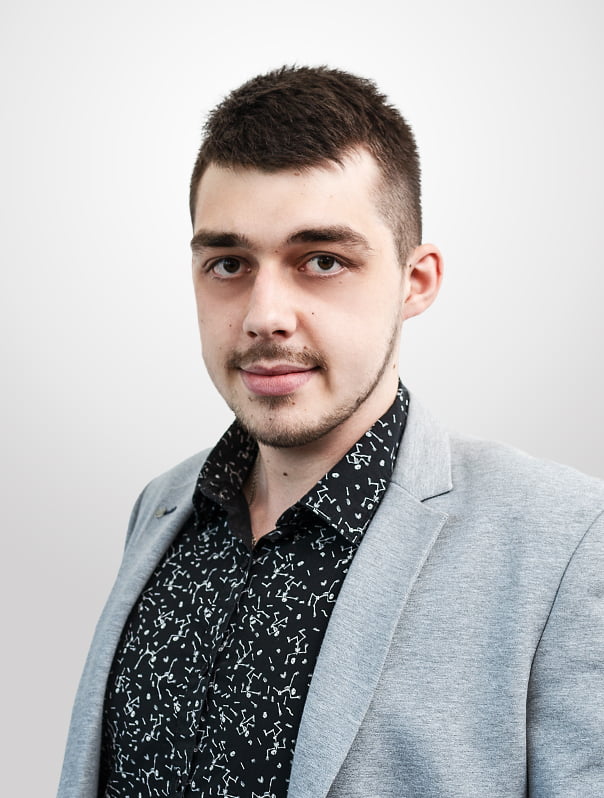 Krystian Marecki
Principle Software Engineer
Maciej Adamski
Project Manager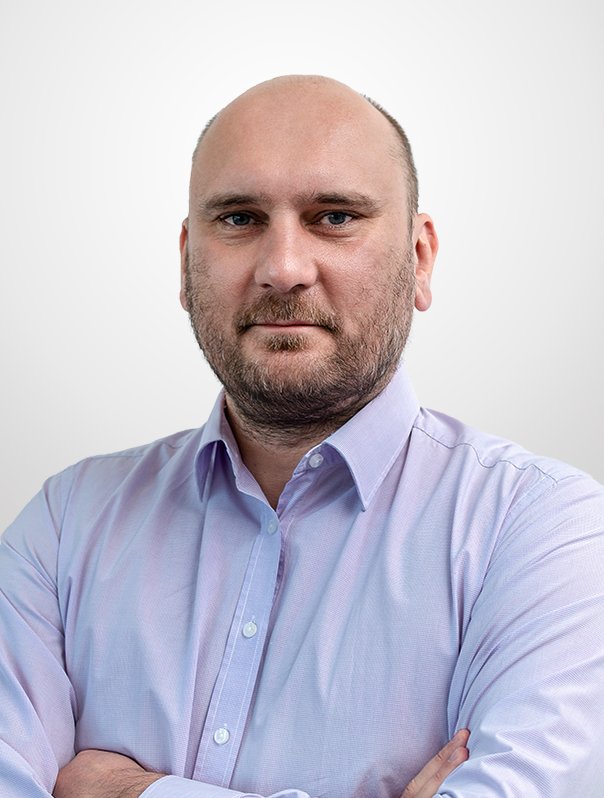 Hubert Bartkowiak
Project Manager / Software Engineer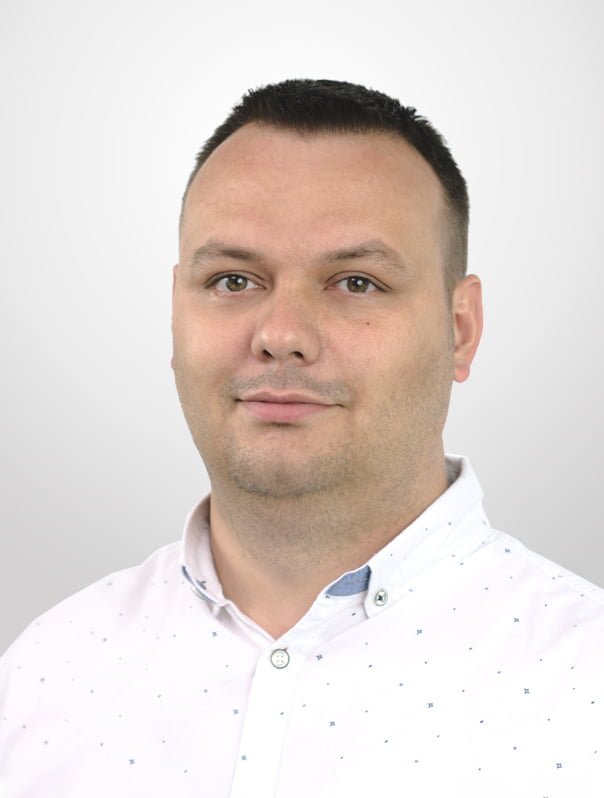 Jacek Bura
Graphic Designer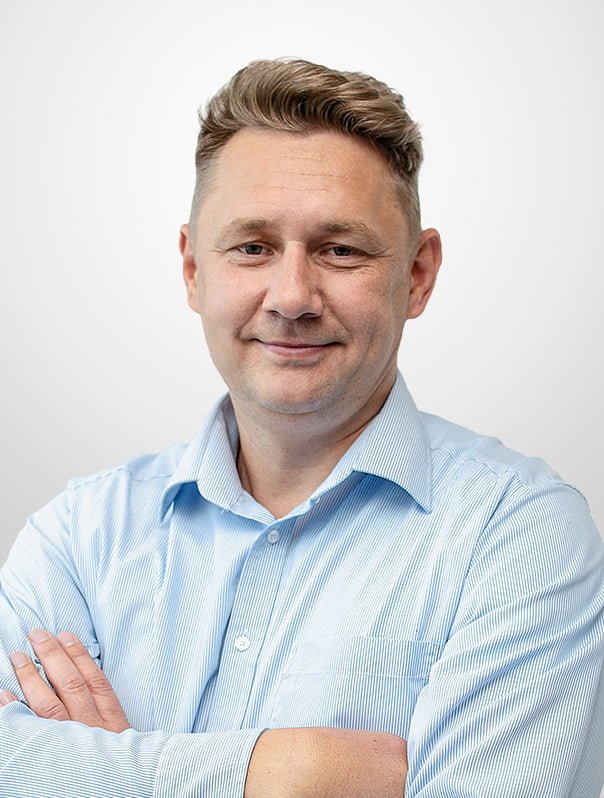 Piotr Krawiec
Head of IR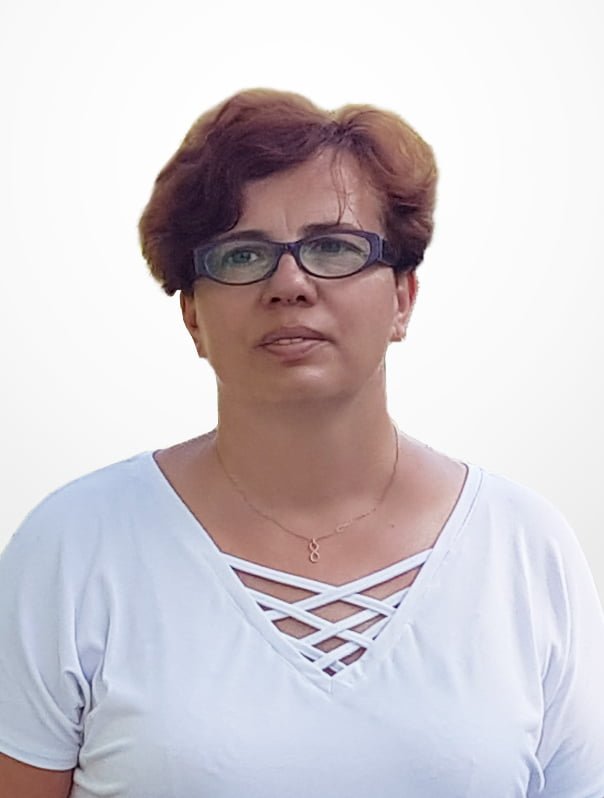 Ewa Kozłowska
Finansist & Technology Broker
Justyna Bednarczyk
Office Assistant
We have big plans for ProxiTrak. Join our team!
We are always looking for talented people!
See open positions